The Metalim Line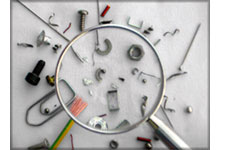 The METALIM metal detectors intercepts metallic minuteries that may pollute the product.
METALIM can block the production cicle to allow the removal of the contaminated product, by human intervention or thorough an automatic, programmable rejection system.

METALIM metal detectors can be installed in every sector of the food industry: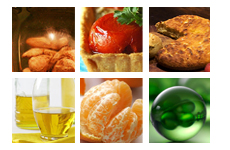 Cheese factorys
Frozen products
Cannerys
Sweets
Meat and salami industry
Shugar production
Pastifici
Backerys
Oil factorys
Flour industry
Fruits anf vegetables
Rice
Yeast
Ice creams
Spices
CO-EL has installed metal detectors for the following sectors:

Plastics
Paper
Wood
Textile industry
METALIM VERSIONS
The METALIM metal detectors in avaiable in four basic versions:
The Metalim sistem, thanks to its flexibility, allows the realization of custom metaldetectors for each client to fully meet his request.
Moreover, we have many accessories like product guides, rejection systems and segnalators to fit the Metalim Metal detector in the production lines in the best way.